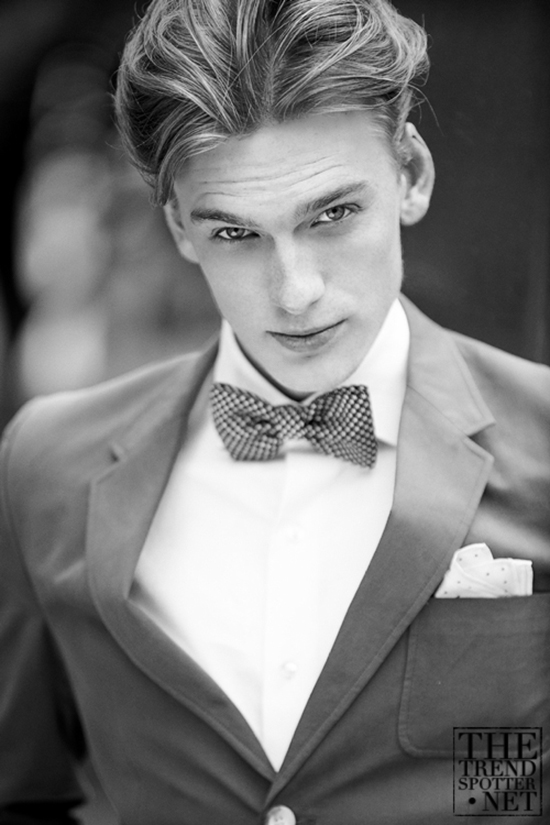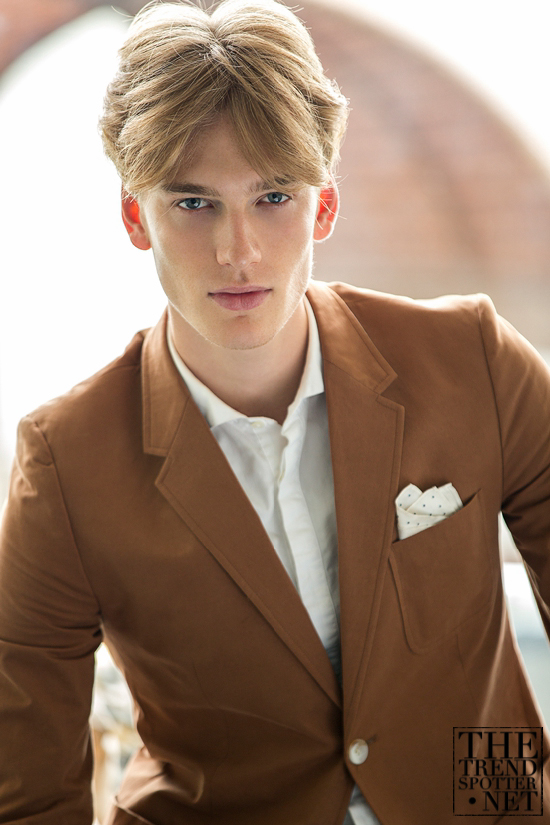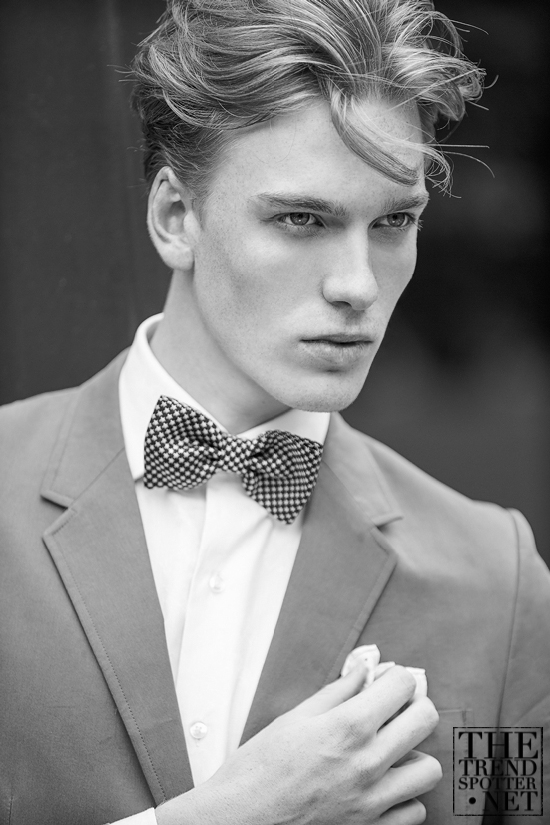 Photographer: Colin Gold
Model: Alex Hoad from Giant Model Management
Hair & Makeup: Bella Petrović

Tell us how you were "discovered" and how your modeling career started?

After living in my hometown Perth then relocating to Sydney, I was approached in the street a lot. It wasn't until I moved to Melbourne last year that I took it seriously from the encouragement of my girlfriend and new friends at TheTrendSpotter who also took my first polaroids.  Once I was ready, my gut sent me to Giant Management who played a crucial role in forging my modelling career and it has been an amazing experience so far. I'm grateful for their representation which has seen me recently scouted and signed with IMG in New York, EMG Models in Sydney and very recently Mannequin Studio in Singapore. I am still relatively new but I have total confidence I can take it to the top.

Did you ever think you would be a model?

Modelling was something I never intended or could've imagined. It found me and I just fell into it.

How would you describe your personal style?

I dress quite casual for comfort. It is pretty awesome wearing all these crazy threads at shoots but ultimately I feel that the way I dress casually reflects my personality.

Favorite brands/designers at the moment?

All the designers and brands are changing every season which provides for a better or worse off look, so i can't find myself to favourite a particular brand. Someone has always churned out something better. I admit that I've always been a sucker for the La Coste crocodile though.

Do you have any hidden talents? Tell us about your other interests and skills.

I study many ideas of scientific and holistic thought which there would be too many to list! My biggest interests is reading about alternative social systems, specifically one called a Resource Based Economy which absorbs alot of my spare time. As for talents, I cook very well and do a killer massage.