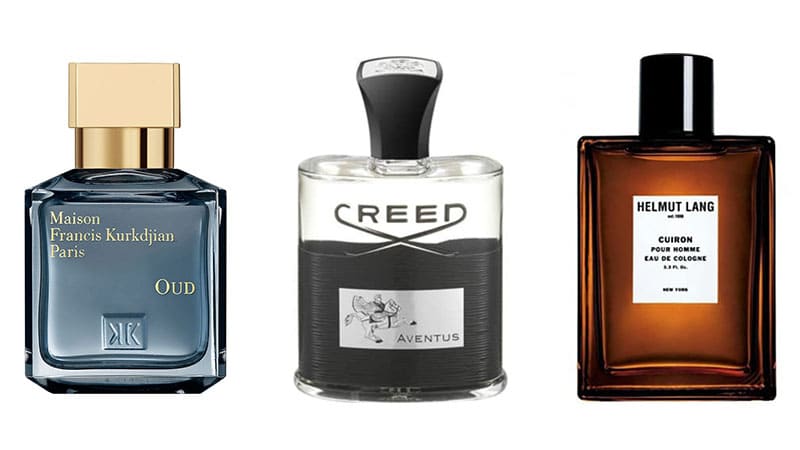 With the power to transport the wearer to foreign locations and seduce the senses of all of those he encounters, cologne is an essential item that no man should leave the house without. From explosively fruity bursts to smokey and rugged scents, we present the best colognes and fragrances for the man of luxury.
1. Jo Malone Oud & Bergamot Cologne Intense
A diverse range of scents from intoxicating floral tuberose to smokey, intense cedarwood greet the wearer of this distinct cologne. As a result of its richly masculine appeal, Jo Malone's unique Oud & Bergamot cologne catapults the senses into a new realm. Complementing these features is the base note of Oud. Sourced from Laos, it emanates a warm, animalistic element to complete this true gentleman's scent.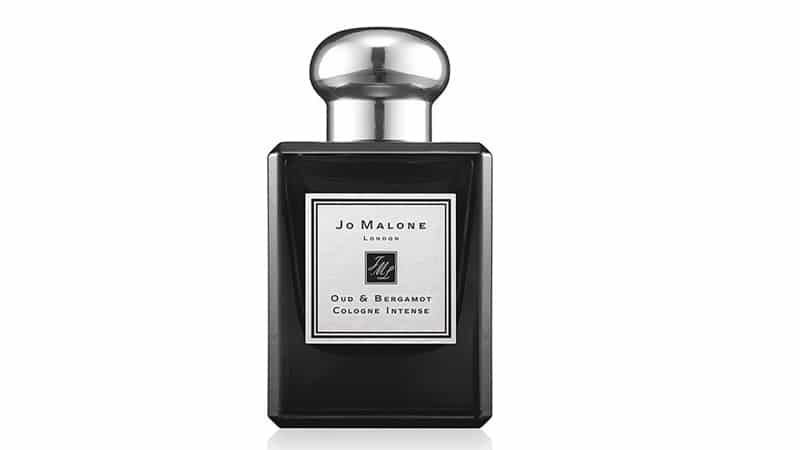 2. Aventus for Men by Creed
Evoking the power and emotion that accompanies the realms of war, peace and romance, Aventus by Creed is a bold, unforgettable men's fragrance. Inside the sleek, flask-like bottle, adorned by an emblem of Emperor Napoleon, lies a hand-selected blend of some of the world's finest ingredients. Hailed as the House of Creed's most popular fragrance, this rich scent combines fruity top notes including Italian bergamot and royal pineapple with floral middle notes of Moroccan jasmine and dry birch. Finally, to give Aventus its signature, masculine edge, the base notes take wearers into the woodlands with musk, oak moss, ambergris and vanilla.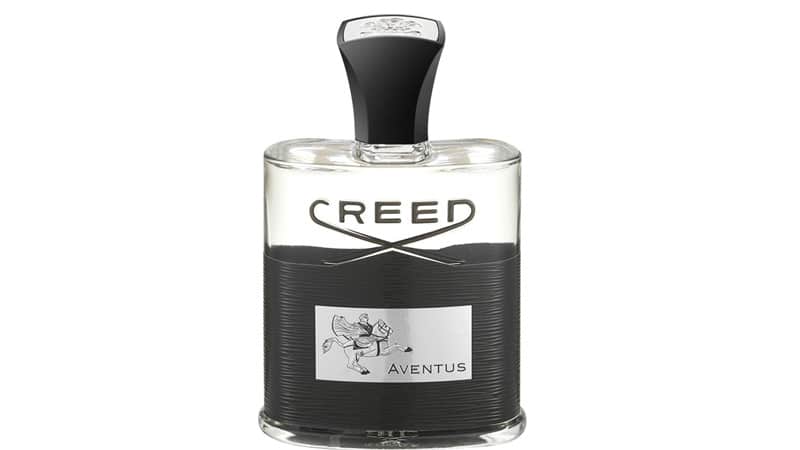 3. Valentino V by Valentino
In the fashion world, the name Valentino is iconic. In the world of men's cologne, the Valentino V boasts an equally prestigious place amongst the best of the best. Created in 2006, its charm endures due to the expert blend of bergamot, mandarin, pink peppercorn and jasmine. In addition to these scents, Valentino V entices with spicy cumin and earthy cedarwood, sandalwood and musk. Finally, the warmth of dry amber and a hint of tantalising vanilla complete this exquisitely fresh fragrance.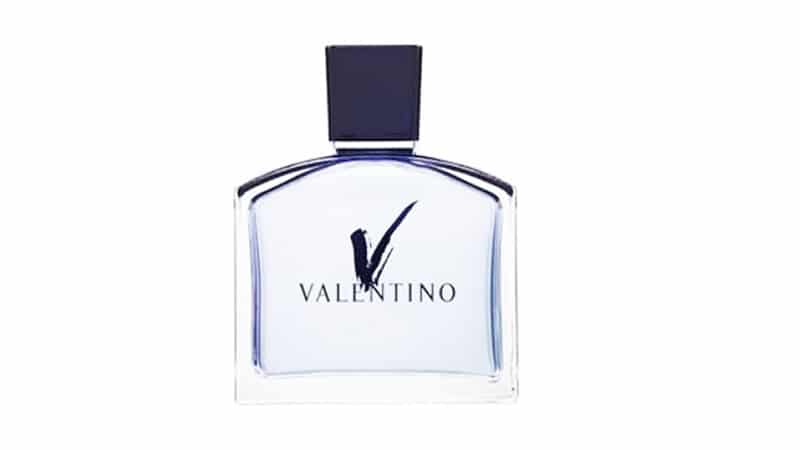 4. Tom Ford Private Blend Soleil Blanc
Across the world, the name 'Tom Ford' is synonymous with modern luxury, elegance, and seduction. Consequently, the Private Blend Soleil Blanc presents all of these qualities and more. Contained in a crisp, clean bottle, this fragrance was inspired by private islands where the sun glows and the sand shines. Capturing the essence of these dream destinations, Soleil Blanc seduces with floral notes of Ylang Ylang and Bergamot. These enchanting scents are expertly matched with a solar, amber sandalwood, which makes this addictive fragrance a favourite of any man who wears it.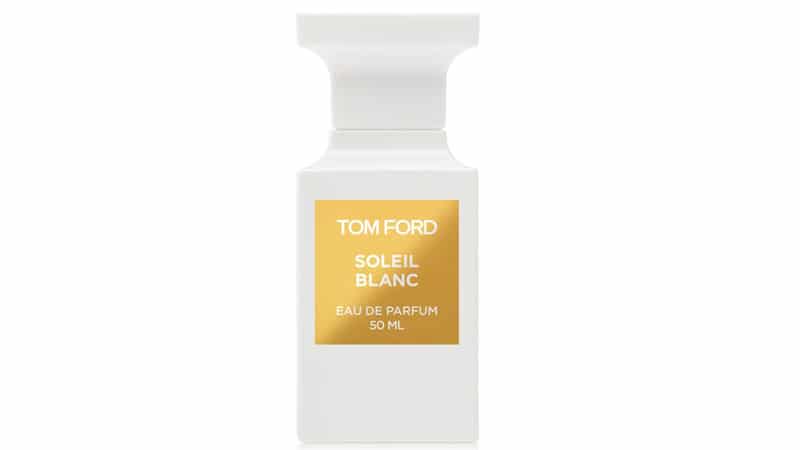 5. Amouage Bracken
Envelop yourself in some of the world's highest quality and rarest ingredients with Amouage's Bracken Man's Eau de Parfum. An emblem of the brand's luxuriousness, Bracken is an enigmatic scent that brings together the distinct notes of nutmeg, clove and lavandin. As the fragrance evolves throughout the day, earthy tones of musk, patchouli and sandalwood distinguish themselves. Finally, exotic hints of cinnamon and geranium round off this subtle, seductive scent.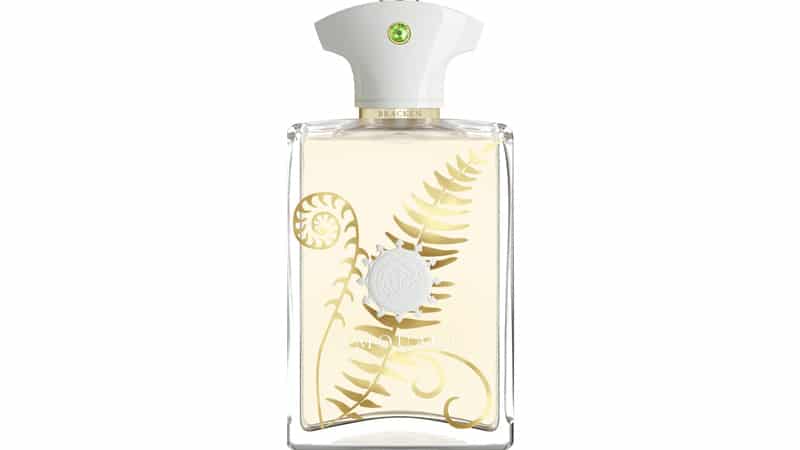 6. Clive Christian 'X'
Commanding attention, Clive Christian's enigmatic 'X' expertly fuses regality with modernity. A sleek, black glass bottle and shining golden crown stopper are symbols of the scent's luxurious allure. These visual features allude to the combination of rare spices with rich, floral notes and natural, crisp scents. At first, the rare, decadent scent of cardamom is complemented by bold pink pepper, ginger and bergamot, awakening and attracting all those you encounter. As the day, and the fragrance progresses, the smooth scent of orris will present itself, finally making way for the rugged essence of vetiver, tree moss and cinnamon.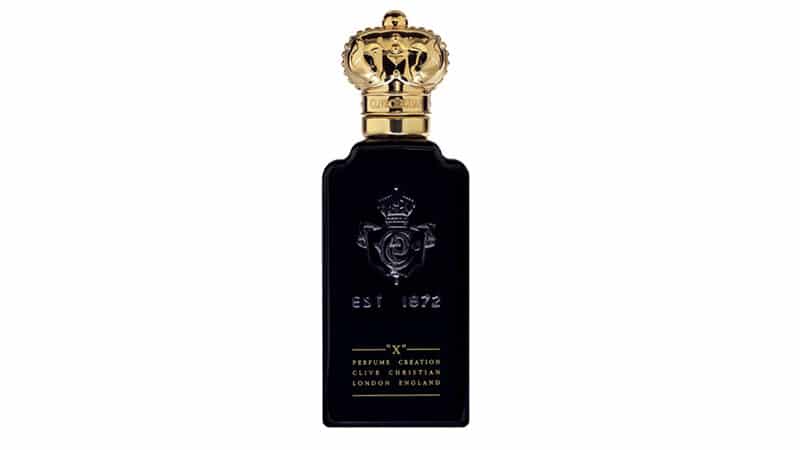 7. Maison Francis Kurkdjian Oud
Inspired by the mystery and exotic allure of Arabia's Thousand and One Nights, the Maison Francis Kurkdjian Oud is a true sensory experience. Immerse yourself in the spicy, sensual flavours of the orient with this woody, addictive fragrance. Sourcing its rich ingredients from all over the world, this scent expertly blends vibrant saffron with Moroccan cedar wood, Singaporean patchouli, Philippine Elemi gum and Laos' natural Oud.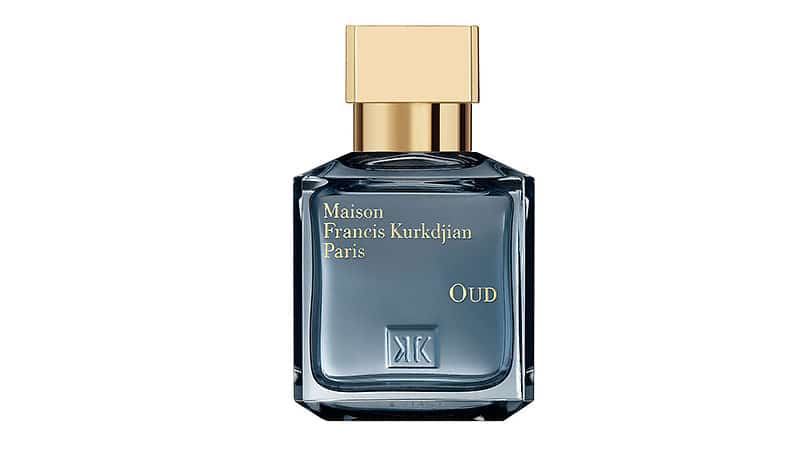 8. By Kilian Incense Oud
The rich, rare and distinctly dark oil of oud gives this mystical scent its warm, woodsy, Middle Eastern charm. Deriving its name from magical smoky incense believed to link mortals with the Gods, this fragrance seeks to transcend the wearer. Consequently, it envelops the modern man with an aura of confidence and mystery. Combining the essence of papyrus with the spicy scent of cardamon and the nostalgic allure of fresh roses, Kilian's Incense Oud is undoubtedly one of the world's most enchanting male fragrances.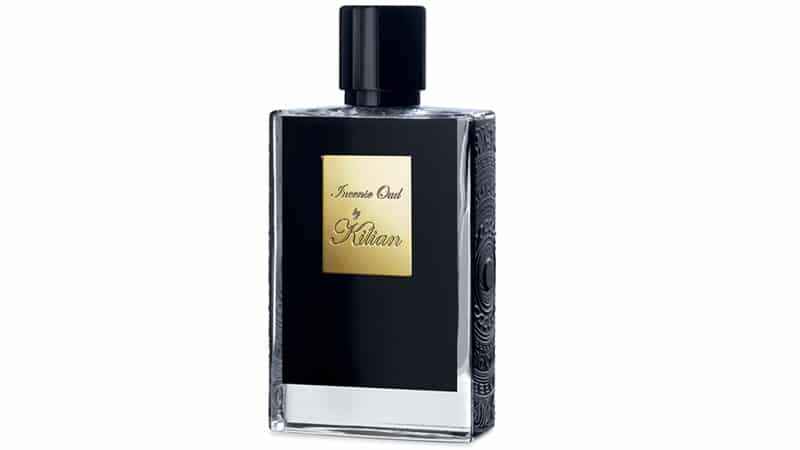 9. Bond No. 9 Silver Bond
In 2003, Laurice Rahmé launched New York's premier, niche fragrance company, Bond No. 9. Sold across the 'city that never sleeps', this smokey, seductive fragrance will take you from daybreak to sunset in style. As a result of the expert infusing of floral and woody elements, including incense wood, amber, jasmine, iris and violet, this versatile scent is sleek and subtle.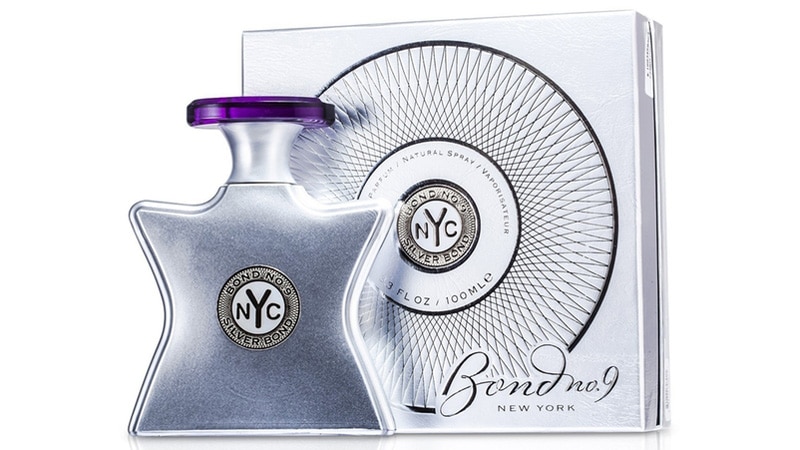 10. Roja Dove Vetiver
Bringing the rugged scents of the forest to the modern man, Roja's Dove Vetiver is a tantalising chypre blend of spices, citrus and wooden fragrances. Fresh, cool notes of lemon and rose cedar find their fiery counterparts in the smokey vetiver, oakmoss and spiced pepper. Reflected in the simple glass bottle and the golden stopper is the dual aspects of subtlety and decadence which create this inviting scent.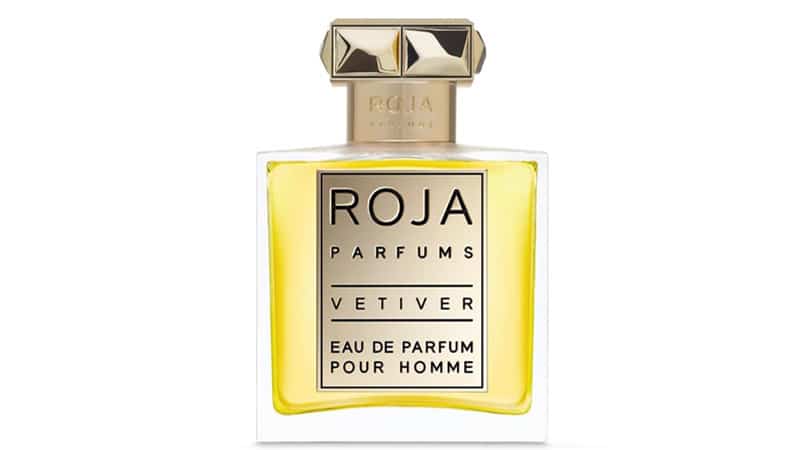 11. Armani Privé Rose d'Arabie
This exquisite, fragrant blend, aptly titled the Rose of Arabia, is an intoxicating tribute to the exotic, Damask Rose. Radiating the heat and sensuality of the Orient, prepare to hypnotise passersby with this confident scent that, in the words of Mr Armani himself, "resonates like a desert melody."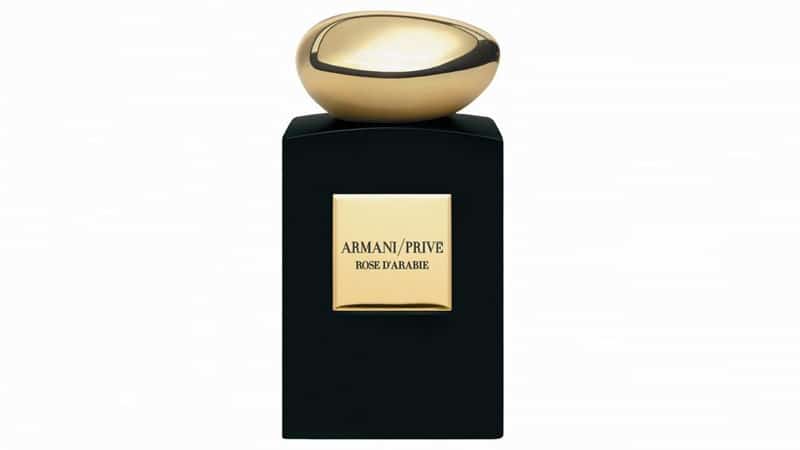 12. Christian Dior Ambre Nuit Cologne
The essence of Nuit Cologne is best described by the world renowned House of Christian Dior itself. By defining this signature scent as the "fragrant embodiment of Beauty and the Beast", Dior alludes to the enchantment created by the cologne's opposing elements. Passionately sensual and unapologetically bold, Ambre Nuit contrasts rich, animalistic amber notes with the smooth, romantic charm of Turkish rose. Not stopping there, the cologne further features a rugged, crisp blend of sugar and spice with grapefruit, bergamot, and pink pepper.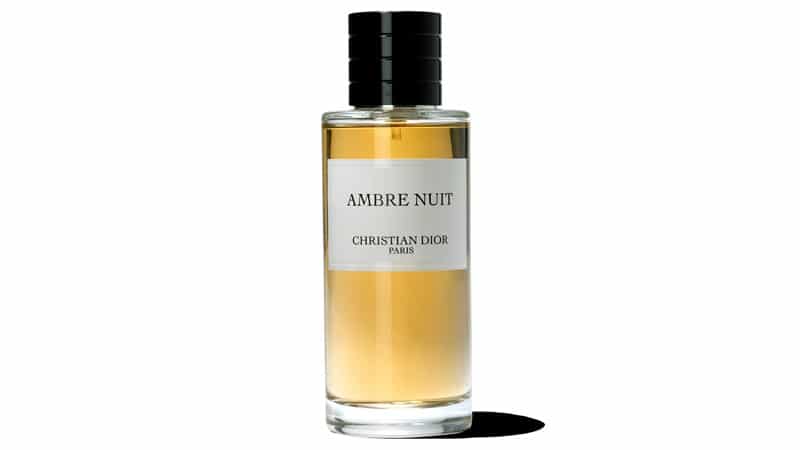 13. Helmut Lang Cuiron by Helmut Lang for Men
With their irresistible cologne, Cuiron, Helmut Lang invites men to reminisce on the rich, sensual feel of worn-in leather and the evocative scents of fruits and spices. This timeless blend features luxurious woods and ancient resins, as well as smooth suede notes. These are entwined with bergamot, mandarin, pink peppercorn and Cassia oil. Consequently, Cuiron is a scent that lingers in the mind long after it leaves the skin.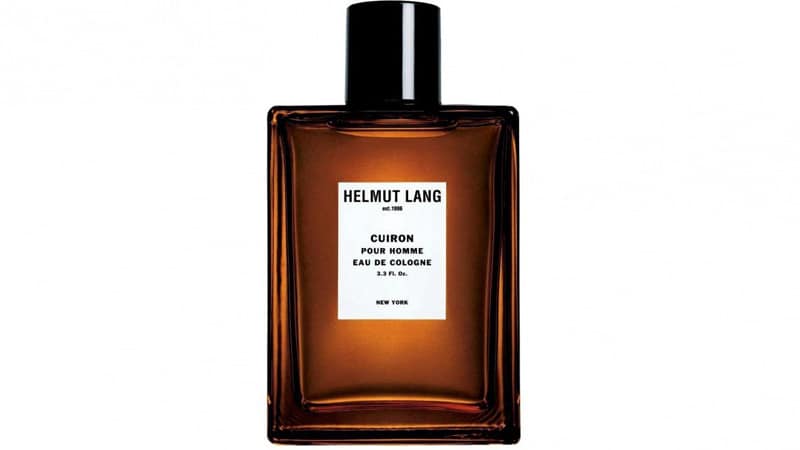 SUBSCRIBE TO OUR NEWSLETTER
Subscribe to our mailing list and get interesting stuff and updates to your email inbox.