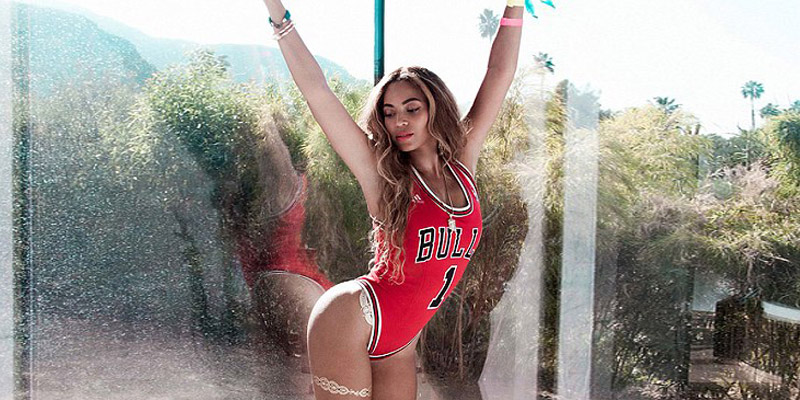 From Jean Paul Gaultier's collaboration with Target to Karl Lagerfeld's Outstanding Achievement Award, these are the top international fashion news stories of the week.
Beyoncé x Topshop Athleisure Brand to Launch in April
April 2016 has been announced as the launch date for the long-awaited Beyoncé and Topshop collaboration brand. The 50-50 partnership venture, called Parkwood Topshop Athletic Ltd., will soon be available to meet the activewear needs of women in up to 25 countries. Focusing on athletic streetwear, the brand will provide clothing, footwear and accessories across dance, fitness and sports categories.
"I could not think of a better partner as I continue to grow the Parkwood business. I have always loved Topshop for its fashion credentials and forward thinking," said Beyoncé.
Topshop is part of the Arcadia Group and as such, Arcadia chairman Philip Green has also played an instrumental role in the partnership with the music star.
Jean Paul Gaultier Teams up With Target for an Exclusive Collection
Target Australia has announced that its newest fashion collaboration will be with iconic French designer, Jean Paul Gaultier. Following in the footsteps of Missoni and Stella McCartney, Jean Paul Gaultier will team up with Target to create an exclusive collection of over 100 products. The line will be available for purchase online and in stores early next year and will consist of women's, men's and children's clothing, along with homewares.
"Every time I've been to Australia I've been impressed by the laid-back, unstuffy confidence that Australians display with their fashion."
"It resonates with my design philosophy and has such synergy with my own approach to fashion and style," said Gaultier.
J.Crew and Jimmy Fallon Give Pocket Squares a Modern Makeover
American retailer, J.Crew has joined forces with The Tonight Show host, Jimmy Fallon to give pocket squares a modern makeover. The Pocket Dial is part pocket square and part IPhone case, allowing men to be both stylish and tech-savvy.
Thanks to this novelty creation, you can now keep your phone in the breast pocket of your suit with all the subtlety and suave of only carrying a pocket square. This faux pocket square is also removable, for casual outings, and interchangeable to allow you to switch from polka dots to white linen to paisley with ease.
As well as looking good, the Pocket Dial also aims to do good by donating all proceeds to help protect elephants from extinction and poaching.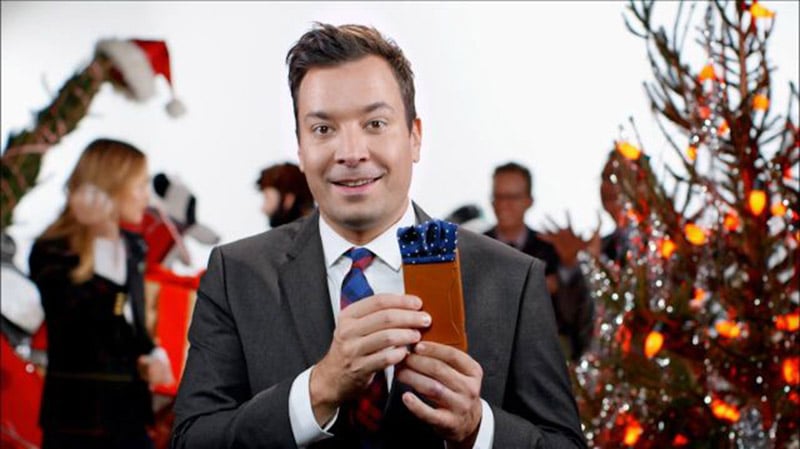 British Fashion Awards Honour Karl Lagerfeld's Outstanding Achievement
Karl Lagerfeld's tireless efforts in the world of fashion have been rightfully acknowledged this week at the British Fashion Awards. The famous designer was honoured with the Outstanding Achievement Award which was presented to him by previous winner, Anna Wintour.
Now 82, Lagerfeld has been the creative director of Chanel for over 30 years and worked with Fendi for almost 50. He also runs his label and is an accomplished photographer and avid film maker.
"He is the ultimate visionary and we celebrate not only the decades already passed but those yet to happen. In Karl's hands the future of fashion will be an exceptional one." said Natalie Massenet, chairman of the British Fashion Council.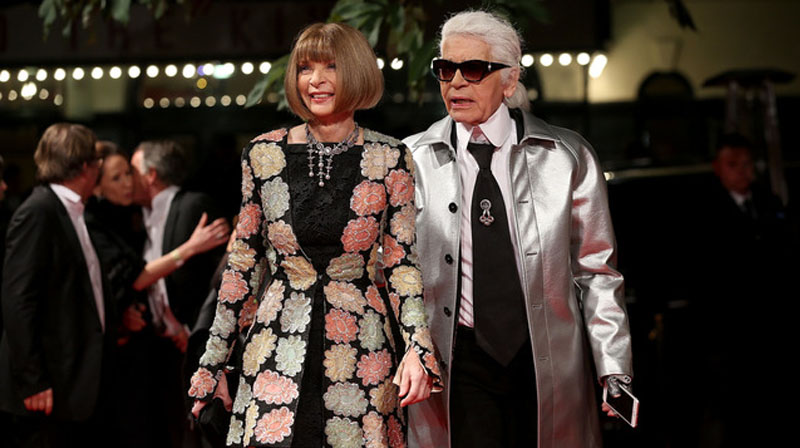 Kristen Stewart Stars as Coco Chanel for New Short Film
Kristen Stewart has a new leading role, as Coco Chanel for Karl Lagerfeld's latest short film. The trailer for the film, called Once and Forever, debuted this week and shows Stewart looking glamourous in multiple period pieces as Chanel.
The storyline of Once and Forever is a behind the scenes tale of a fictional Chanel biopic with Kristen Stewart playing an actress who is cast as Chanel. Actress Geraldine Chaplin also stars in the film, as she has previously done in other Lagerfeld films, playing Coco Chanel later in life.
The film will debut on December 1 as a prelude to the Chanel Métiers d'Art collection in Rome.
SUBSCRIBE TO OUR NEWSLETTER
Subscribe to our mailing list and get interesting stuff and updates to your email inbox.