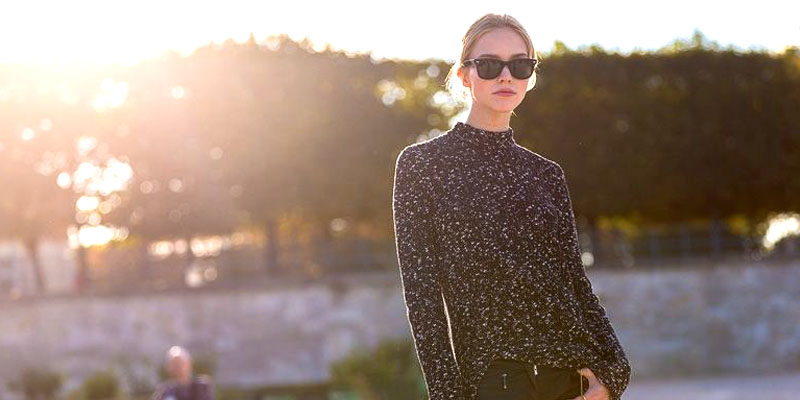 We all want to know the secret to being confident. Some people believe it's all about having a positive mental attitude, while others attribute wealth and success to a confident outlook. Here at TheTrendSpotter we believe that confidence correlates to how you dress because it's no secret that what you wear effects how you feel: dress good, feel good, we say! But dressing with confidence is about more than just wearing the latest fashion trend; it's about feeling good in what you are wearing and being self-assured in all situations.
1. Play Up Your Best Features
Nobody is perfect (although the Victoria Secret's angels might come close!), and nobody expects you to be either. Everyone has things they love and hate about their bodies, so it's all about finding out what your best assets are and showcasing them. By accentuating the areas you love, you will feel confident knowing that is what will be on display. If you have amazing legs, wear a skirt with slits or cigarette pants to highlight the shape of your legs. If you are petite frame then simple, unbroken contours with minimal fabric will help to elongate your figure. Hourglass figures should try to accentuate their small waist whilst pear shapes are best off wearing darker shades on their bottom half to direct attention to the top. Whatever it is, work with what you have got and to your advantage.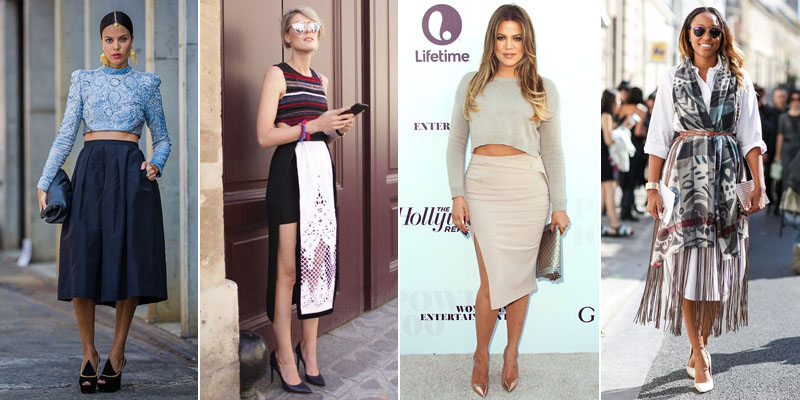 2. Get To Know The Skin You're In
It's all about trial and error. Experiment with a range of different styles and cuts to get an idea of what works best on your shape. Don't get stuck in a style rut: have an open mind, try new things and take risks – you might surprise yourself!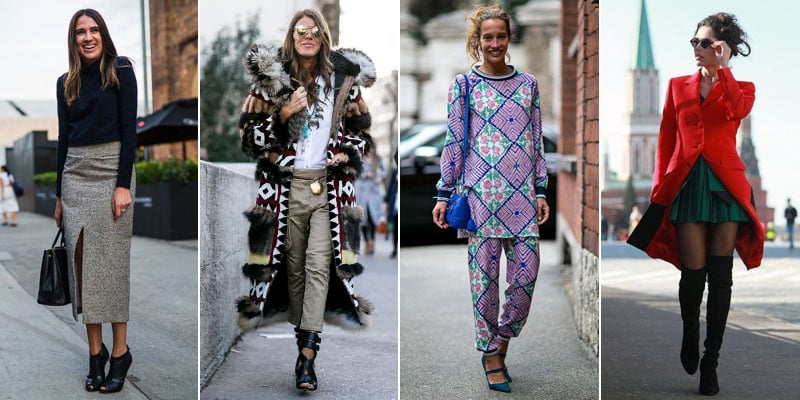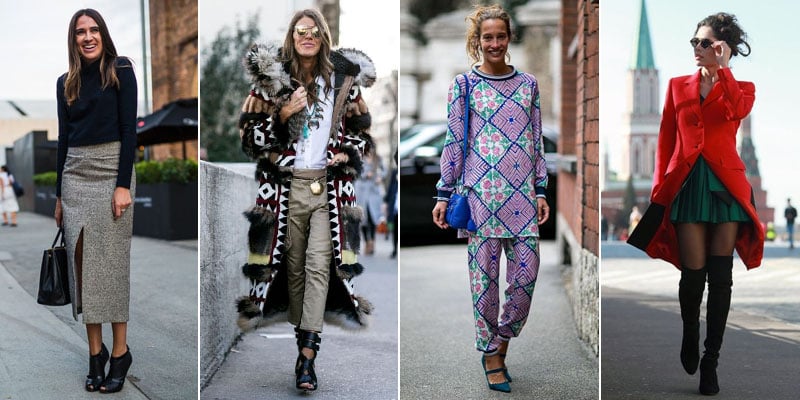 3. Not All Trends Were Created Equally
Not every style or trend suits every shape, so just because it is 'in fashion' doesn't mean you have to wear it. Dress tactfully by selecting the trends that play up your best features. Choose silhouettes that flatter, cuts that camouflage and fabrics that hide your flaws not highlight. Always dress for fit over fashion and remember some trends just aren't for everyone. (Note to self: step away from the boyfriend jeans)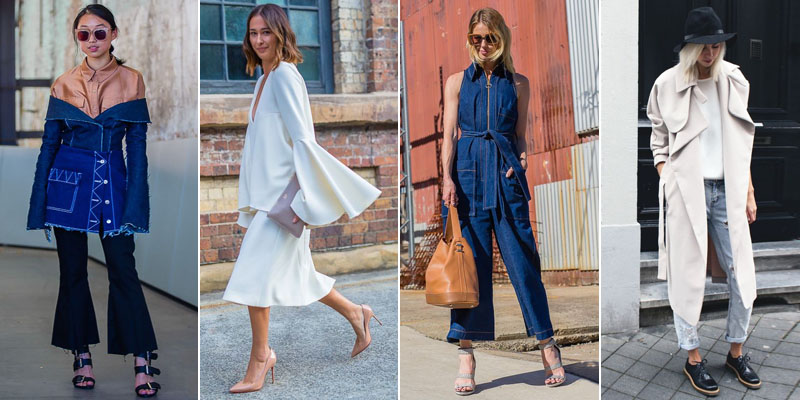 4. Fabric Is Everything
All fabrics have different properties and will fit and fall on different bodies differently so some might just not be right for you. To minimise areas of concern avoid high sheen fabrics, which will attract the light and can sometimes make you appear bigger in these areas, not to mention the shine will draw the eye here so instead to play down these areas opt for matte fabrics. Reserve high sheen fabrics for areas you want to accentuate. If you have curves you need to find high-quality fabrics that contour creases and glide over your body without over exposing. The right fabric in the right colour and cut can easily take off a few kilos.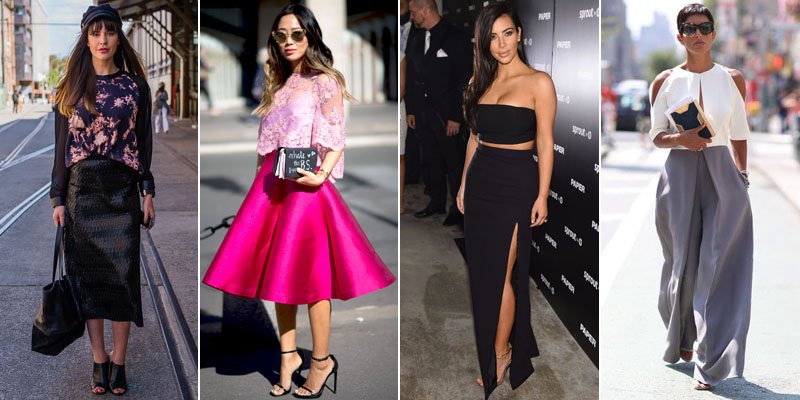 5. Choose Prints That Please
Not everyone is a huge fan when it comes to prints, but if you know how to wear them they can actually be used to your advantage. Prints can help to create an illusion of the eye. The general rule is that you don't want the print to wear you. Shorter people should avoid wide patterns and prints and opt for smaller designs and people who are larger should avoid horizontal lines, which accentuate width and instead try for styles that cascade vertically and give a more slimming effect.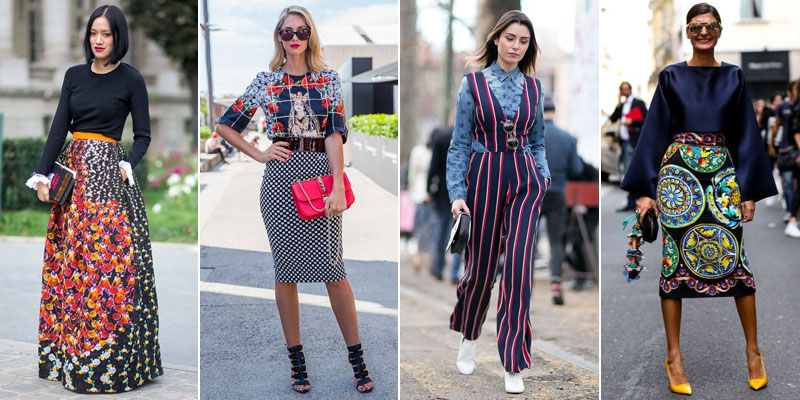 6. Don't Be Afraid Of Colour
There is no grey area when it comes to colour. People respond to colours and certain colours elicit certain moods and reactions, so learn which colours give you that instant mood uplift and confidence boost. Get to know what colours suit you and how to use them to your advantage. My favourites colour style tricks are using dark colour blocking at the side of the torso to instantly make the waist appear smaller and using bright colours to draw attention to areas I love. Remember a pop of bright lipstick can change a whole outfit and give you the extra boost of confidence needed to take on the world.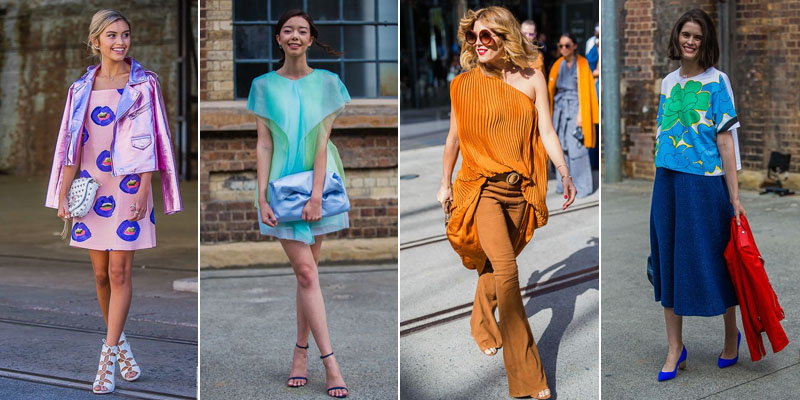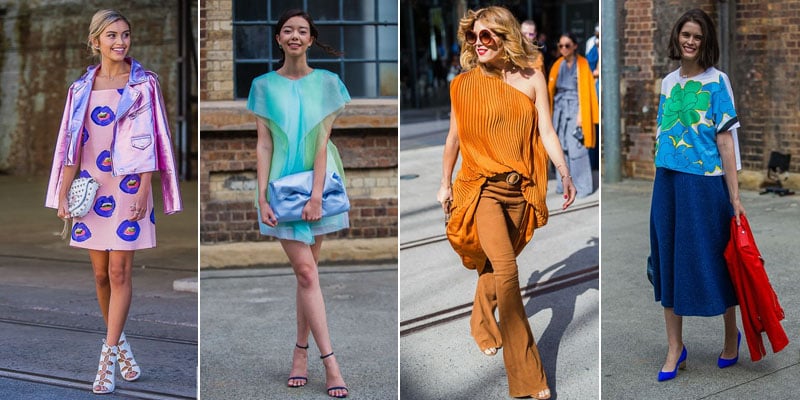 7. If All Else Fails, Black
Nothing is more flattering than a black on black ensemble and black is the ultimate go-to colour for confidence boosting. If you are in a style rut just focus on the styles and shapes and put black and black together to give you an easy yet glamorous look. Add depth to all black ensembles by mixing different luxe textures and fabrics or try a nude or white pump which can freshen up an all black look and make it look unexpectedly chic.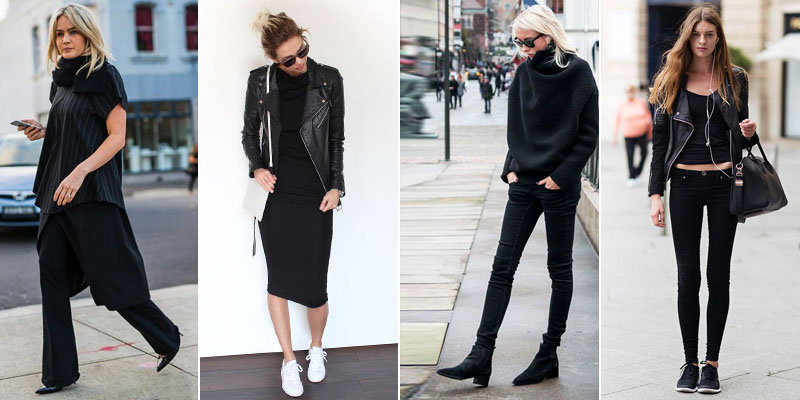 8. Dress For Comfort
If you don't feel comfortable in the clothes you are wearing, chances are your not going to feel confident either. First things first, make sure you are showing the right amount of skin, as over exposure is one way you can feel instantly uncomfortable. Comfort dressing will obviously make you feel comfortable and at ease, but it's not about wearing comfortable clothes it's about being comfortable in the clothes you're wearing. Everyone has different levels of comfort and some honestly feel more comfortable dressed up, so find what makes you comfortable and everything else will fall into place!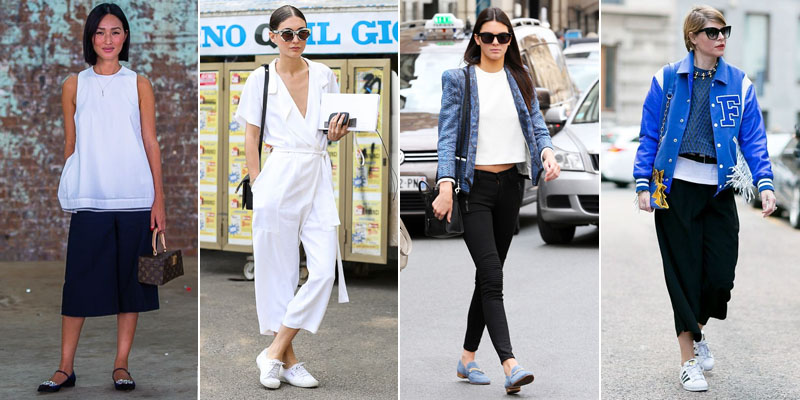 9. Start With A Good Foundation
Like a house, your clothes need the proper foundations to build on. You should have a stash of well fitting bras in nude and black and shapewear briefs, Spanx and slips. Call me a Nanna but clothes fit better with the right undergarments. A pair of spanx can make or break an outfit and it will make your body look so amazing you will have no excuse not to be your most confident self!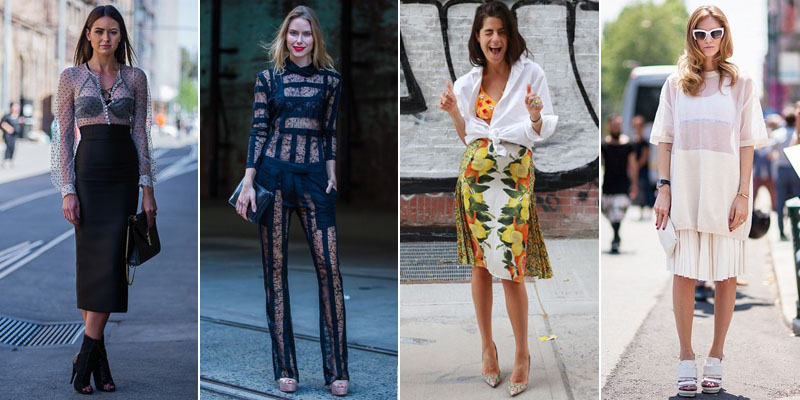 10. Fix Your Attitude
Overall the most important thing is your attitude – you must act confident to be confident. And if you aren't then fake it. What I mean is you must really wear the clothes and not let the clothes wear you and you must truly own your look. Showing that you are comfortable in your clothes makes disproportions and all the figure flaws you are insecure about less noticeable. Have faith in yourself and others will too and above all have fun!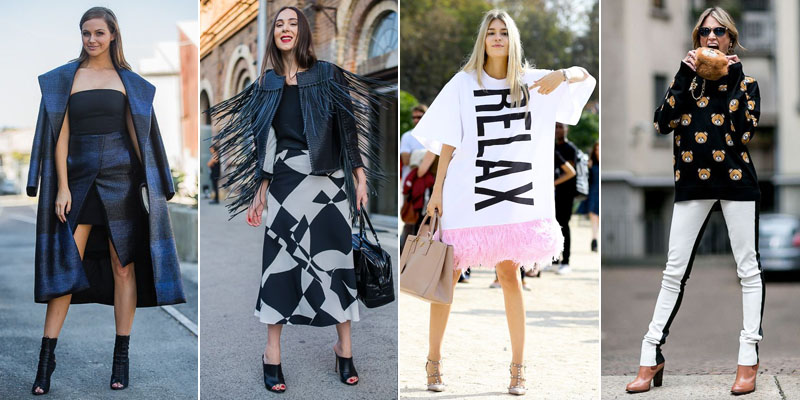 SUBSCRIBE TO OUR NEWSLETTER
Subscribe to our mailing list and get interesting stuff and updates to your email inbox.