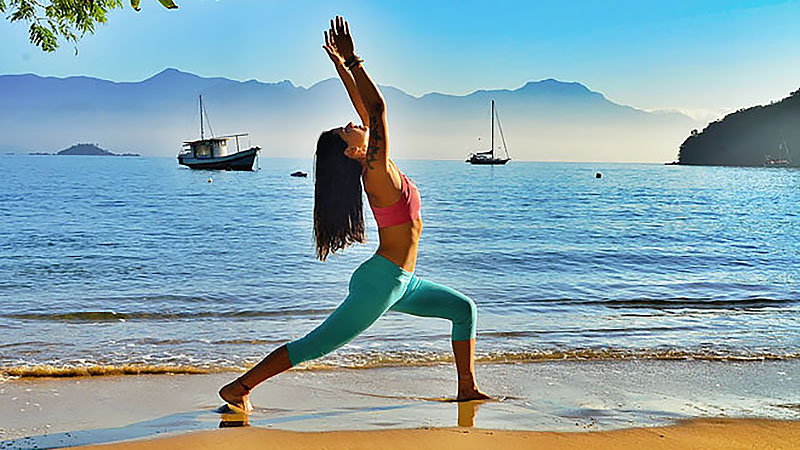 They say that travel can broaden your mind and enrich your soul. There's something about throwing yourself headfirst into another culture that forces you to step back and reflect on yourself. Imagine a holiday from where you return home feeling fitter than ever instead of eternally hungover. Well, there's a burgeoning tourism industry around just this. Spiritual tourism is growing, and as a result, we see the emergence of resorts devoted entirely to yoga. Whether you're a seasoned veteran or just have a casual interest, you can gain so much from a visit to a yoga retreat. Not only from the yoga but exposing yourself to the ideas of other cultures. Here are the best yoga retreats from around the world to get your inspiration flowing.
1. Haramara Retreat, Mexico
A self-described magical and idyllic place, Haramara Retreat is another resort that nestles itself between the hills and the sea. The site was built especially for yoga, with yogic principles informing the way the retreat was built and how it operates. You can choose either group or tailored personal retreats packages for your visit. Haramara Retreat also offers honeymoon packages to newlyweds, what a way to kick off your married life together.
Website: www.haramararetreat.com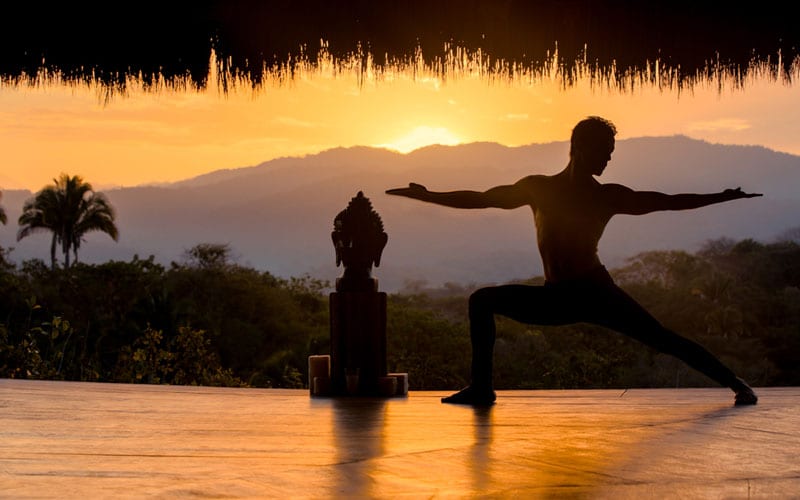 2. Yoga Health Retreats, Byron Bay, Australia
Combining Yoga with Ayurveda treatments, Pilates, Kinesiology, Reiki and more, this is a health retreat that throws everything at you. Founded over 13 years ago, this is one of the older yoga retreats in the western world. Unlike some of the other retreats in this list, you won't be staying in a hut or beach bungalow, but you will have the benefit of daily sessions with a teacher who can claim to be a true yoga pioneer.
Website: www.yogahealthretreats.com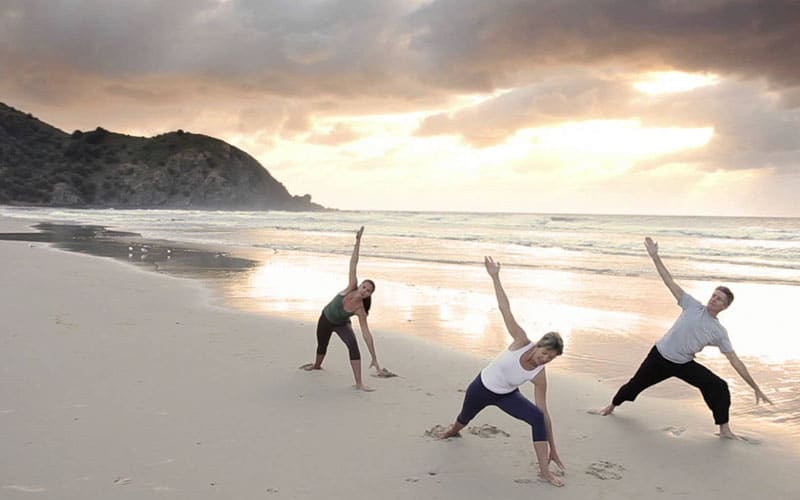 3. Absolute Sanctuary, Koh Samui, Thailand
Offering detox, pilates and spa programs alongside their flagship yoga program is the Absolute Sanctuary resort. The Moroccan-inspired architecture is set off by the green, hilly backdrop and swimming pool to make for a striking setting. In fact, the mansion-esque buildings among the hills look like a detox resort that you might find in the Hollywood Hills. With a variety of objective-focussed yoga programs Absolute Sanctuary is the absolute top yoga retreat.
Website: www.absolutesanctuary.com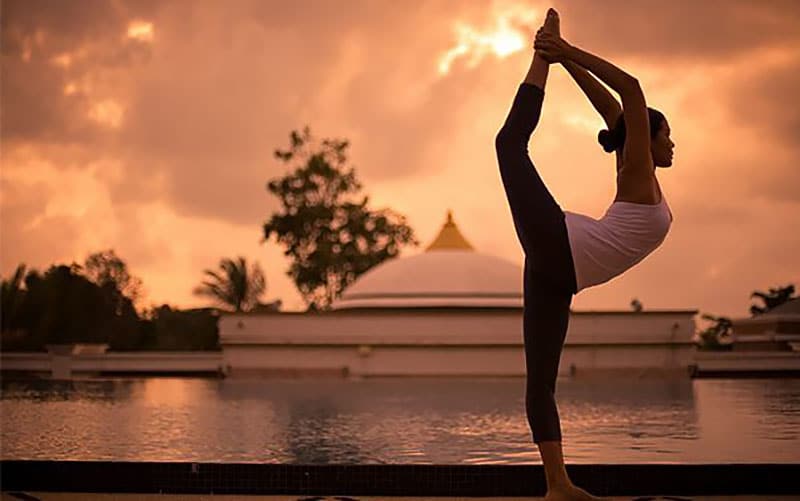 4. Ananda Spa, Himalayas, India
There are a few questions over how much of the yoga we practise today in the West resembles the original yoga practices from India. Having said that, no list of yoga retreats from around the world would be complete without a trip to India. You could barely imagine a more awe-inspiring setting than this. Located on a 100-acre estate in the Himalayan foothills is this palace devoted to restoring your health and balance. We can't think of a more suitable place for your first yoga retreat.
Website: www.anandaspa.com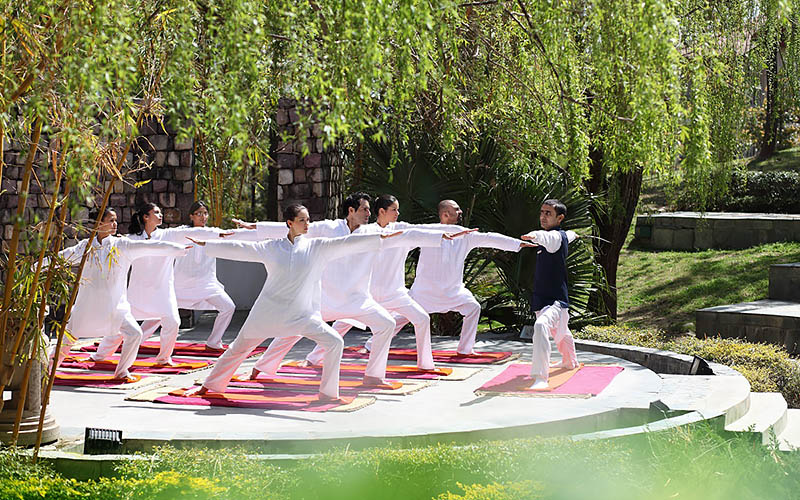 5. Hotel Nautilus, Santa Teresa, Costa Rica
To the Americas and the forests of Costa Rica, you'll find Santa Teresa and this jungle-bound yoga retreat. Hotel Nautilus offers yoga sessions twice daily and retreat events that often sell out. Find your centre before heading out and exploring jungle walks or spending parts of your day lazing on a Costa Rica beach.
Website: www.hotelnautiluscostarica.com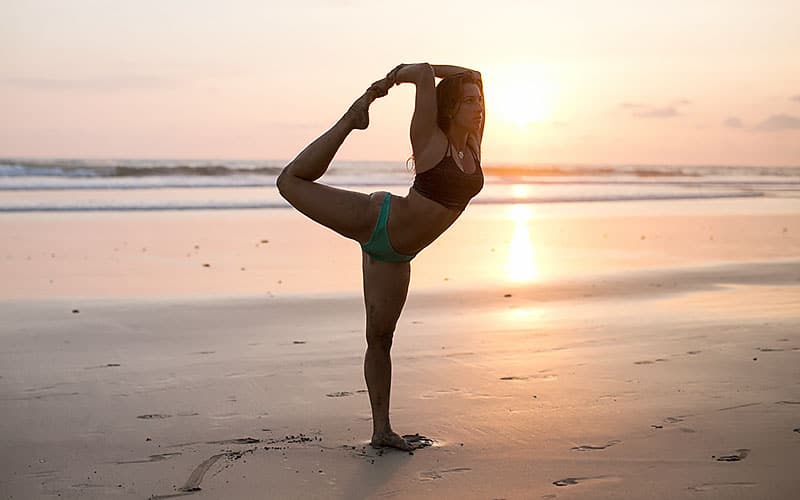 6. Swaswara, Gokarna, India
Going down to the south of India we find Swaswara, a back-to-basics yoga retreat that you would expect to find in a travel documentary. The resort puts an emphasis on practising yoga outdoors; your day starts with a yoga session on the beach. It's the place you should visit for the most genuine Indian yoga experience.
Website: www.swaswara.com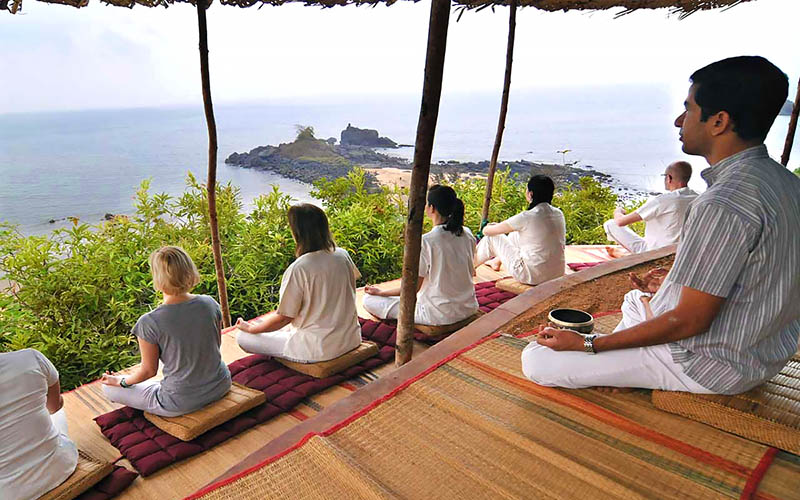 7. Yoga In The Wild, Utah, USA
This is something a little different, a yoga retreat that uses the dramatic, red landscape of southern Utah as its setting. Offering both single and multi-day yoga trips, Yoga In The Wild gets its inspiration from the natural world. It feels right, doesn't it? The package includes guided hikes, vegetarian meals and of course the yoga sessions (not to mention the beautiful scenery). Get inspired by the grandeur of Utah's landscape.
Website: www.getinthewild.com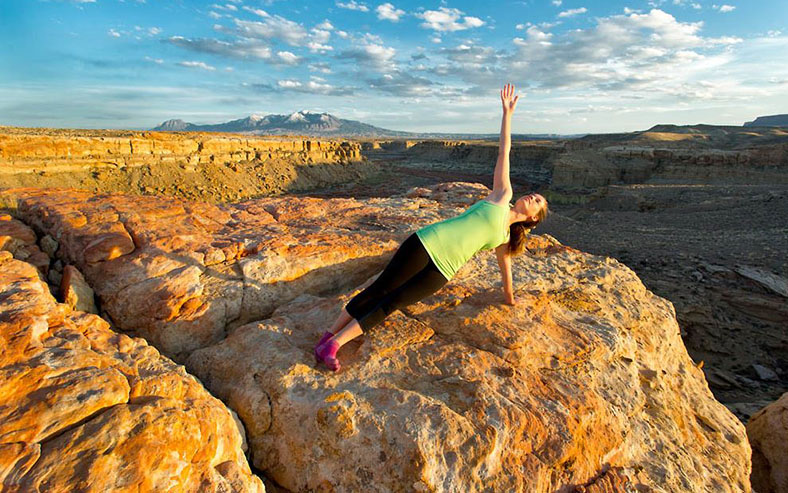 8. Kamalaya, Koh Samui
Before you even have a chance to get down to business, you'll fall in love with the setting of this resort. Nestled in the hills and overlooking the water. It's a scene of idyllic paradise straight out of Alex Garland's novel The Beach, without any of the unpleasantness. Kamalaya offers a big range of wellness packages for stress relief, detox and a personal yoga program. Choose a 3, 5 or 7-night package and they create tailored sessions based on your level of experience. Between your yoga sessions, you can treat yourself to massages, the steam cavern or maybe even a cheeky drink.
Website: www.kamalaya.com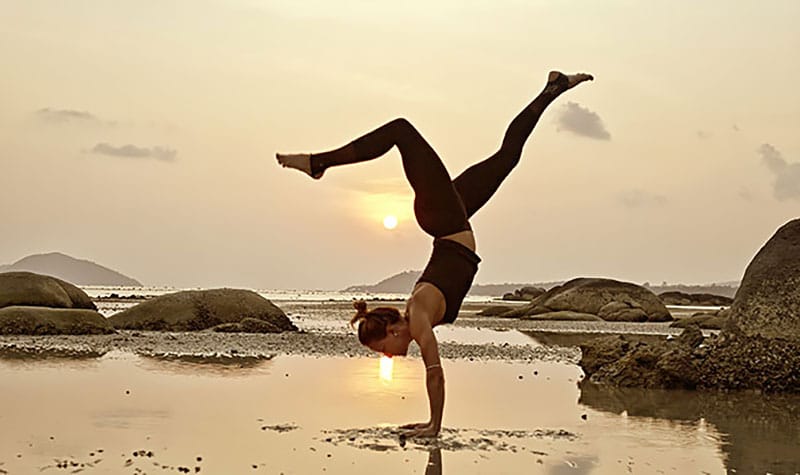 9. The Island Experience, Ilha Grande, Brazil
Off the coast of the 2016 Olympic city, Rio De Janeiro is Ilha Grande. The Island Experience overlooks Brazil's magnificent oceans and rainforests, incorporating glass walls to appreciate the natural wonder truly. The seven-day yoga packages include twice daily yoga sessions along with a bunch of fun outdoor activities like kayaking and snorkelling.
Website: www.theislandexperience.com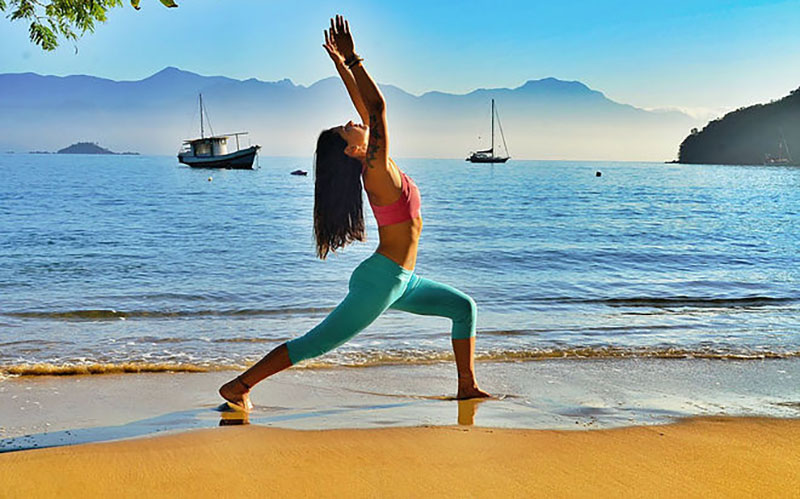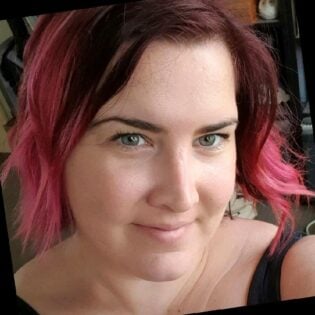 Alexandra Linde is an experienced writer holding a bachelor's degree in Journalism. She is the owner of Alexandra McKiterick Creative and has expertise in travel, fashion, fitness and lifestyle. Alex has previously written for Flightcenter, Travello, and Backpacker Deals.
SUBSCRIBE TO OUR NEWSLETTER
Subscribe to our mailing list and get interesting stuff and updates to your email inbox.